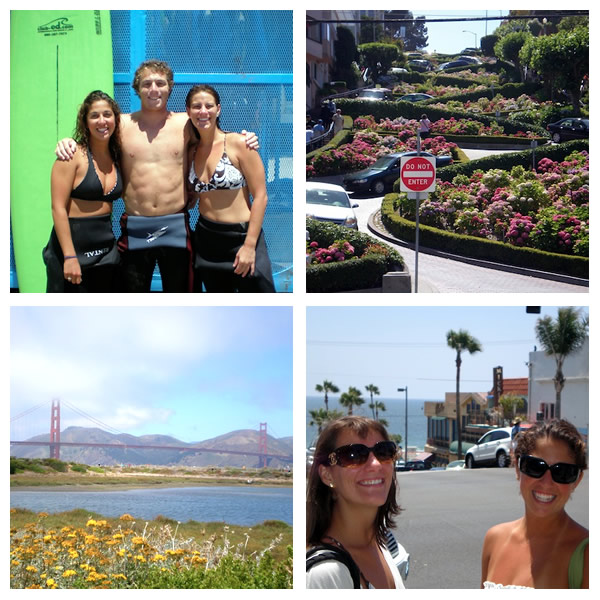 The Daily Dose of What's Cool Around the Globe was first dreamed up inside a hotel room in Downtown San Francisco circa the summer of 2007. Two former New Yorkers were trying to figure out where to go and what to do. They had reached the final destination of their epic two week road trip up the coast of California from San Diego to San Francisco in a cherry red Mustang convertible.
If you flip through the snapshots from their adventures, you might think they were shooting an ad campaign for Chanel sunglasses, but nevertheless…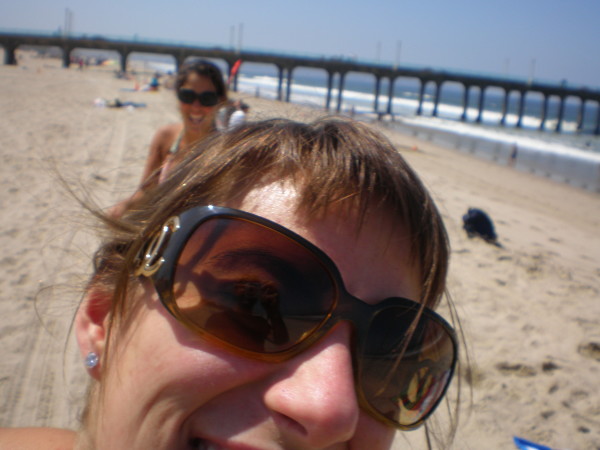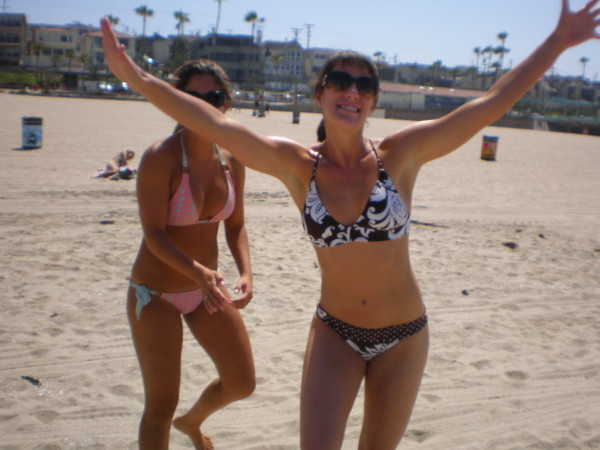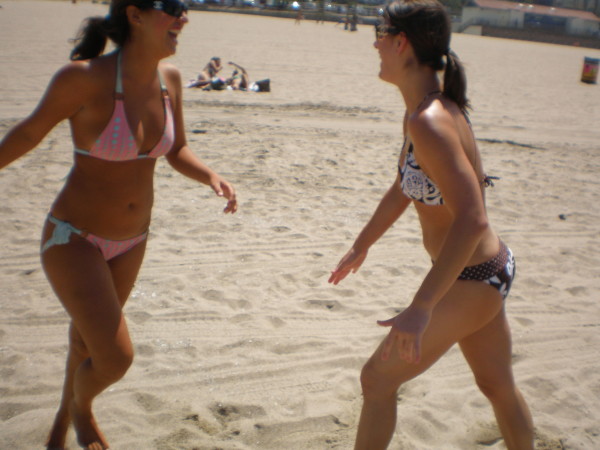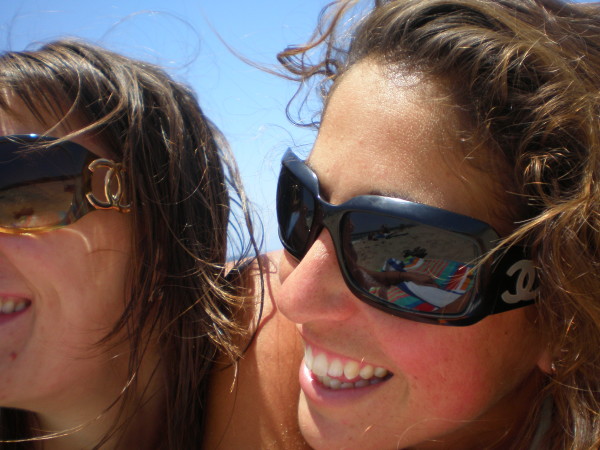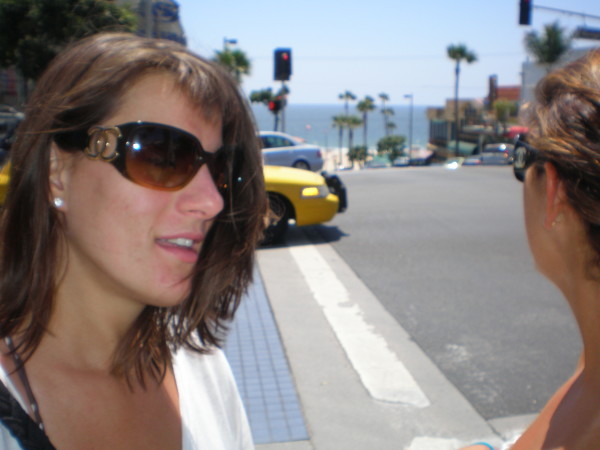 The girls had taken surf lessons and visited family in Encinatas, Mission Beach, and Del Mar, partied with old friends in Newport Beach, West Hollywood, and Manhattan Beach, explored Santa Monica and Malibu, gone sailing in Santa Barbara, lunched in Big Sur, and surfed Santa Cruz.
Now, in the center of a cosmopolitan grid for the first time on their trip—without the rolling golden hills of Southern California to the east and the deep blue Pacific to the west, beckoning them to frolic—they were at a loss for what to do. A daytrip to Napa and Sonoma was in the works and a bike ride across the Golden Gate Bridge through Marin County, but where to start with San Francisco's acclaimed dining scene, what of the bars and nightclubs, where was the best shopping, what about not-to-miss museums and cultural landmarks, or fun sporting events to attend?
"I just want to know where the cool people go!" one of the girls exclaimed.
You see, when the girls lived in New York, they'd gotten pretty savvy at sussing out the hot spots. They knew the best neighborhood to party in, their favorite bar for one last drink, which diner had the best late night grilled cheese and onion rings, their go-to French bistro for Sunday brunch, where to shop for things they couldn't afford and where to shop for things they could, which show to catch on Broadway or exhibit at the MoMA, the best parks to sprawl out in on a lazy summer afternoon, and how to get to Yankee Stadium on the 4 train and buy tickets just as the first pitch was being thrown.
They were pretty cool girls in New York (who loved to laugh at their overuse of the word "cool"). All they wanted to know was where people like them hung out in San Francisco. Thumbing through travel guides and brochures proved overwhelming and unhelpful. While they wanted to get a sense for what San Francisco was all about, they also wanted to avoid the inauthentic and over-trafficked tourist haunts, especially when it came to eating and drinking. After all, when you're in a new destination for only a few days, all you need is a handful of good recommendations.
So they did what any good former New Yorkers would do and bought the latest Zagat Restaurants guide, asked the locals they met out what they loved, and drew upon their previous knowledge of San Fran. They managed to piece together a pretty great itinerary, including sightseeing along Lombard Street, Haight & Ashbury, Golden Gate Park, Fisherman's Wharf, and Coit Tower. They dined at fancy chef's restaurant Boulevard, visited City Lights Booksellers, ate authentic Italian in North Beach, and enjoyed cocktails at the Redwood Room inside the Cliff Hotel. They also made a pit stop at Bloomingdales Downtown to buy coordinating Missoni scarves—San Francisco is cold in the summertime!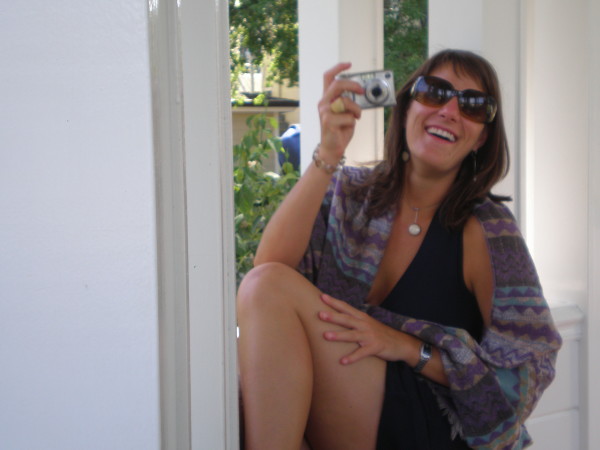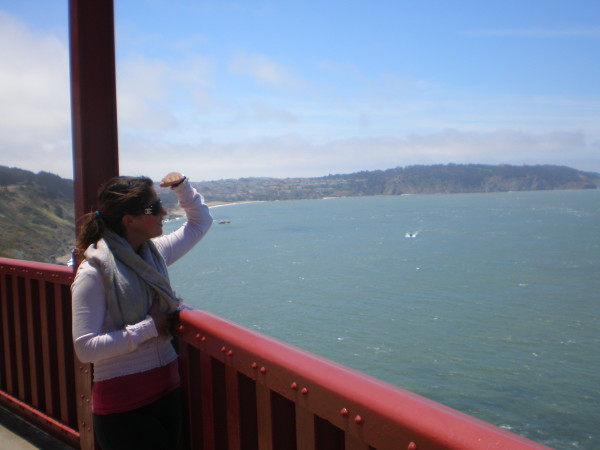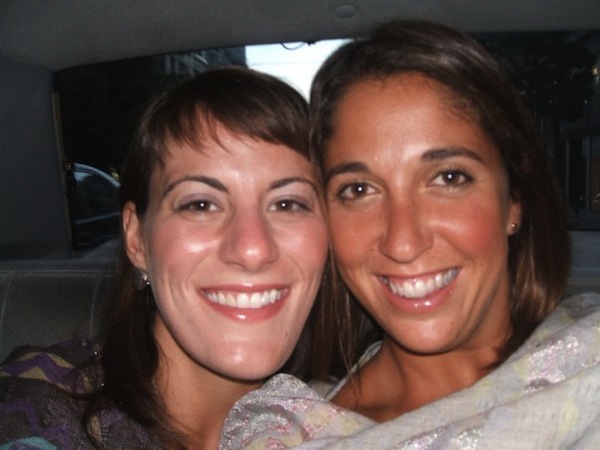 Of course, the two silly girls in the story are my best friend Krista and me. And ever since that trip to San Francisco, I've taken note of my favorite discoveries whenever I travel. The Daily Dose Of What's Cool Around The Globe was born in an effort to create bite-sized and useful travel advice. It's not meant to be a comprehensive city guide, but a select and pared down list of places that I've personally been to and would gladly return to without a second thought. Think of it as a crème de la crème snapshot, a little crib sheet to carry in your pocket on a night out, and a local's guide without being a local.
The Daily Dose covers a variety of different cities, including New York, Miami, Key West, Paris, and many more. It features recommendations for restaurants, nightlife, shopping, hotels, museums, entertainment, and leisure activities. Why is it the daily dose? Because it's a random sampling updated every day (you know, unless I'm too tired or busy). Look around and enjoy, and please feel free to voice your opinion and leave your advice. After all, the best travel advice comes from other cool people who travel to or live in cool cities. Right?
BTW, if you're into mind body fitness and find yourself in the Greater Pittsburgh area, you have to check out Krista's Pilates studio, LatĂŠs Pilates Studio. She's the "coolest" instructor I know! Seriously.