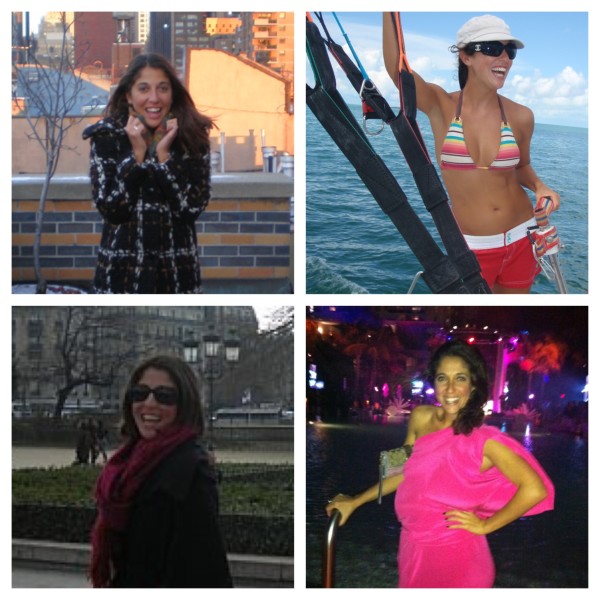 A Wanderlust Chameleon is anyone who loves to travel and adapt to new surroundings. They're playful, adventurous, curious, and always on the go.
That's basically my approach to travel and it's become a way of life. While I love vacations and weekend getaways, I tend to fall in love with a destination, and then hatch a plan to move there. In every city I've lived in, I've embraced different lifestyles.
I've been…
A New York City schoolteacher with Teach For America on a mission of social justice.
A deckhand, snorkel instructor, and parasail mate in bohemian Key West.
An aspiring novelist and established bon vivant in Paris.
And that leads me to my present occupation as a full-time freelance travel and lifestyle journalist in Miami. I also consult with various businesses on digital strategy, copywriting, editing and social media. To see what I've been working on lately, click here. To see how I might be able to help you or your business, click here.
Growing up, my family moved around a lot, so I learned to adapt to new people and places at an early age. In fact, I've never lived in the same city for more than six consecutive years. My mantra is:
Home is wherever I am.
It's also wherever my family is, which at the moment includes the suburbs of Atlanta and New York City.
I'm originally from Newport Beach, California, so I'm a beach girl at heart. While I love to travel and explore new things, there are three things I'll never tire of: the beach, boats, and islands. A few others: cities, dining out, really fun parties, dancing, Champagne and visiting friends wherever they live. I also really dig surfing, art, theater and yoga. While I've made most of my moves solo and I'm not afraid to travel alone, I've got a colorful cast of regular travel companions, and friends I make along the way. And there's also my crazy Pomeranian, Rascal.
That's pretty much me, a Wanderlust Chameleon on the move in search of fun and adventure around the globe and wherever it finds me. Catch me if you can!