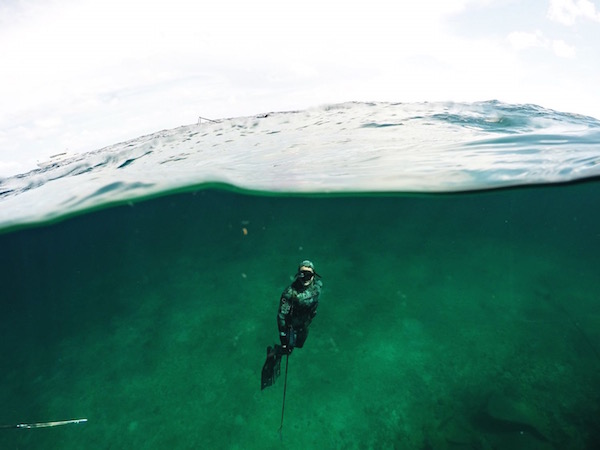 A couple of months ago I embarked on what was easily one of my most exciting adventures yet. I joined Chapman Ducote and his crew on a three-day spearfishing exhibition from Miami to The Bahamas' Cay Sal Bank on assignment for BOAT International. The story is in their November issue on newsstands now and you can read it here.
It opens with: "In spearfishing the action happens fast." And that pretty much sums it up. It was three action-packed days aboard a fast boat on nearly uncharted waters filled with sharks, big fish, lobster, conch, green flash sunsets, the most stars I've ever seen in the night sky, uninhabited islands, dolphins and unbelievably clear blue water.
Scroll down for some behind the scenes pix and please read my story in BOAT. It's some of my proudest work yet.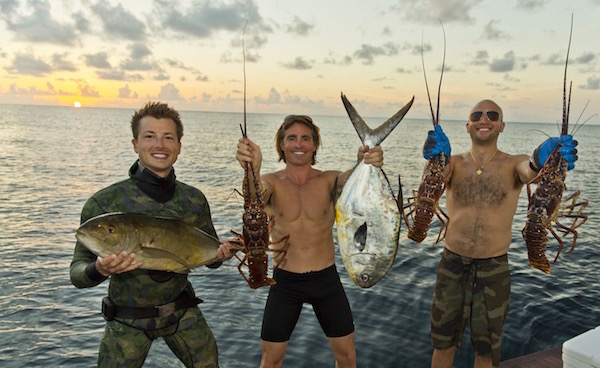 Fresh catch from Day One on the water. From Left to Right: Ian Miller with a yellowjack, Chapman with a lobster and permit  and Rodrigo Franco with lobster. It made for a delicious dinner of yellowjack crudo, permit filet and barbecue lobster.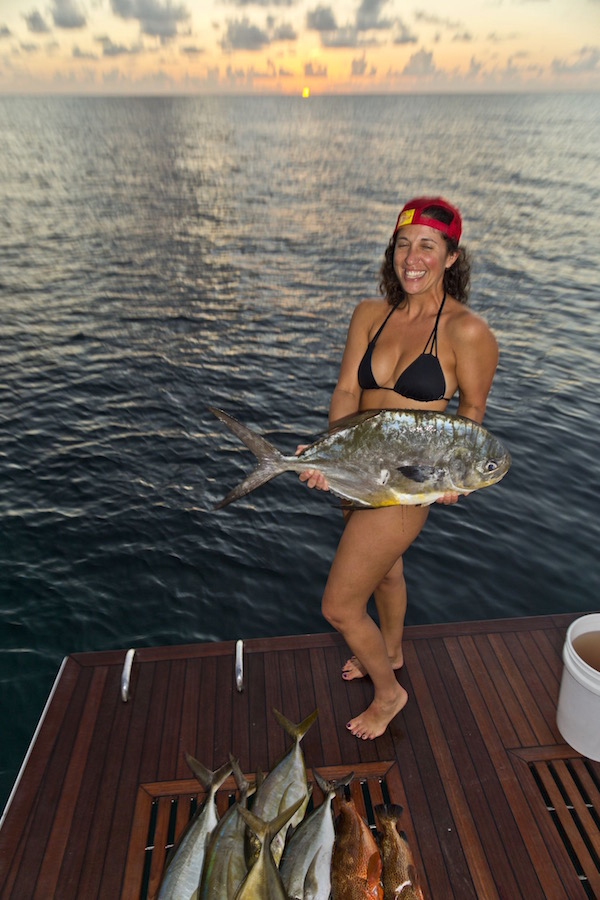 Posing with the fresh catch.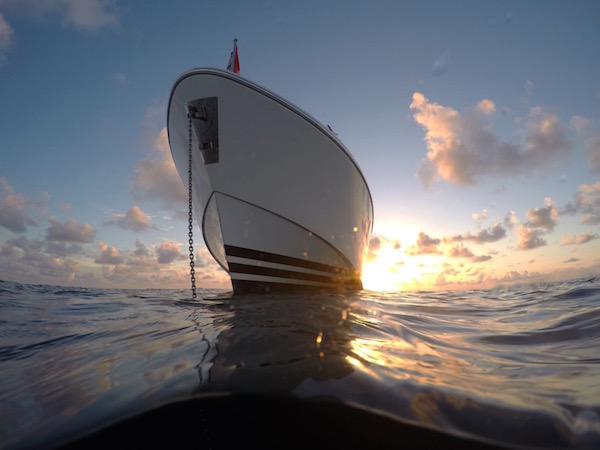 The Delta 54 Carbon, our vessel for the excursion.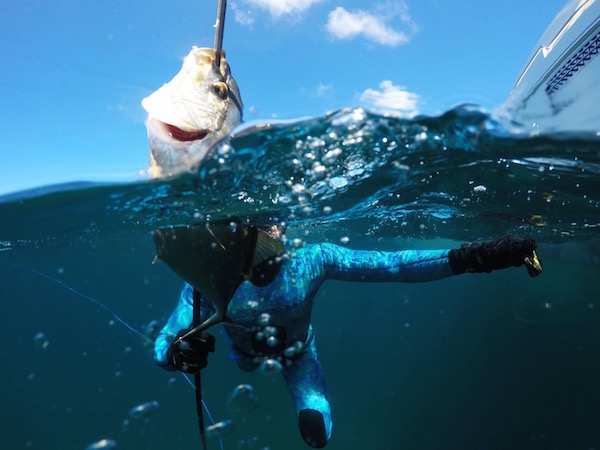 One of the guys with a fish on his spear.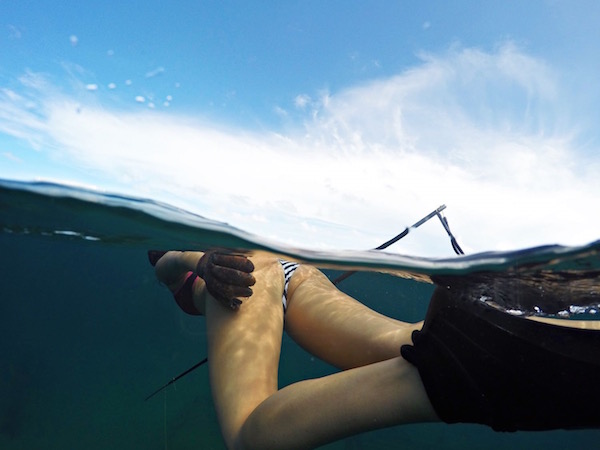 Learning the ropes with a spear in hand.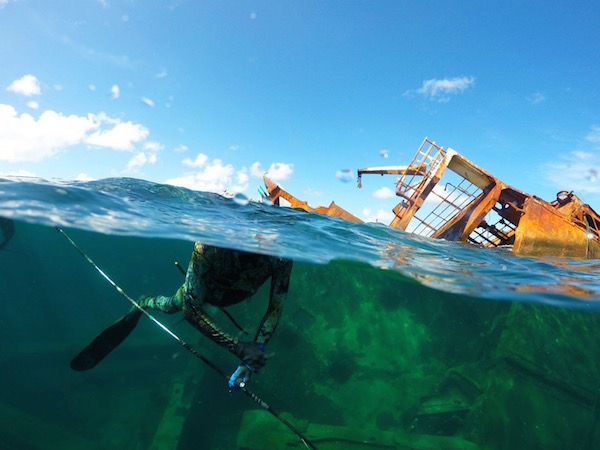 We came across a wreck at the eastern edge of the bank.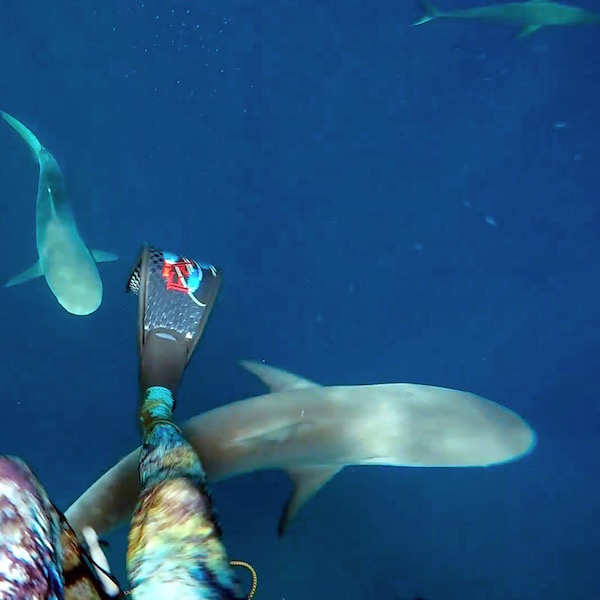 The most death-defying moment of our trip. Here, Franco fights off three bull sharks darting after him and the fish he just shot.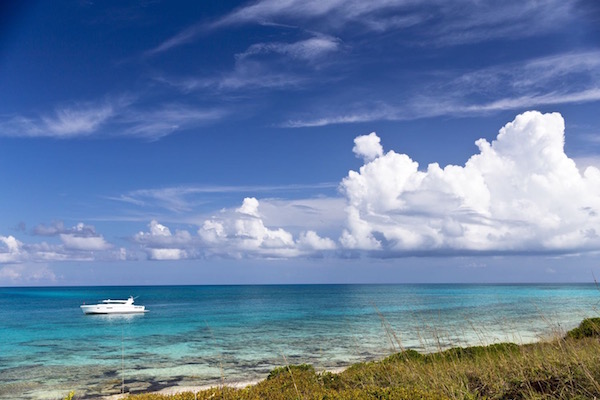 A peaceful moment off Cay Sal Island.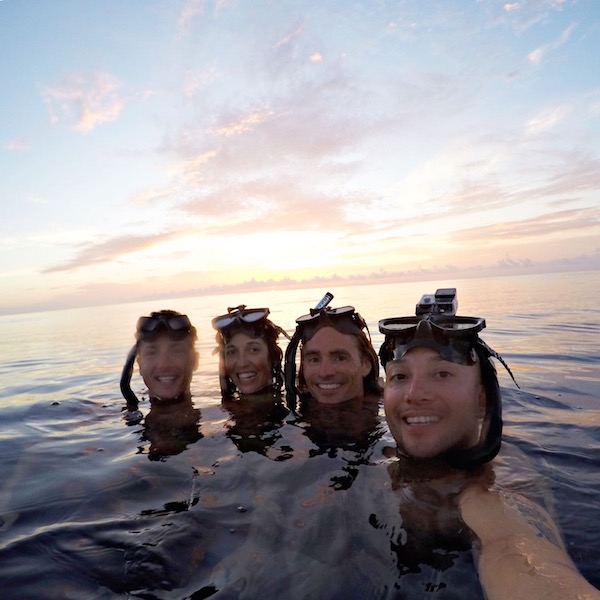 Those are "we just swam in the Gulf Stream with dolphins and saw the green flash" smiles.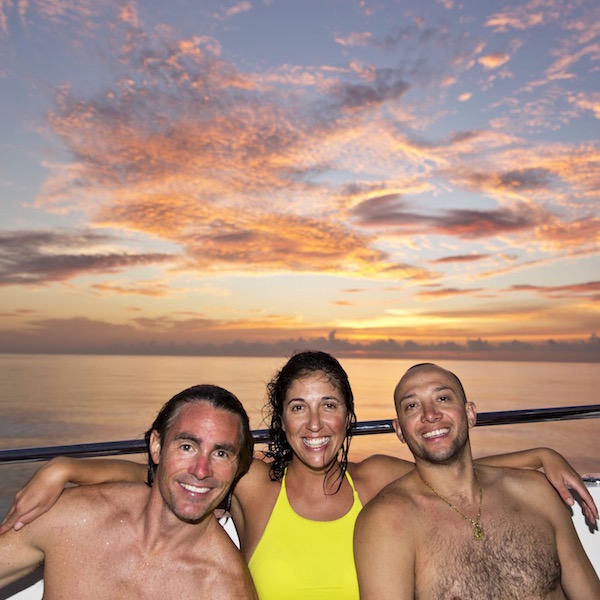 The sunsets at sea were unbelievable. Don't forget to read the full story in BOAT.
All photos by Ian Miller.